Proudly Based in pueblo, Colorado
ExperTech exists to make a positive impact on the world.
Our mission is to bring to light the impact of building characteristics on indoor air quality and public health. Through rigorous testing and data analysis, we strive to empower individuals and organizations to make informed decisions about their indoor environment. We are dedicated to raising awareness and providing solutions for healthier indoor spaces. With a focus on expertise and responsible practices, ExperTech is a leading voice in the field of indoor environmental health and well-being.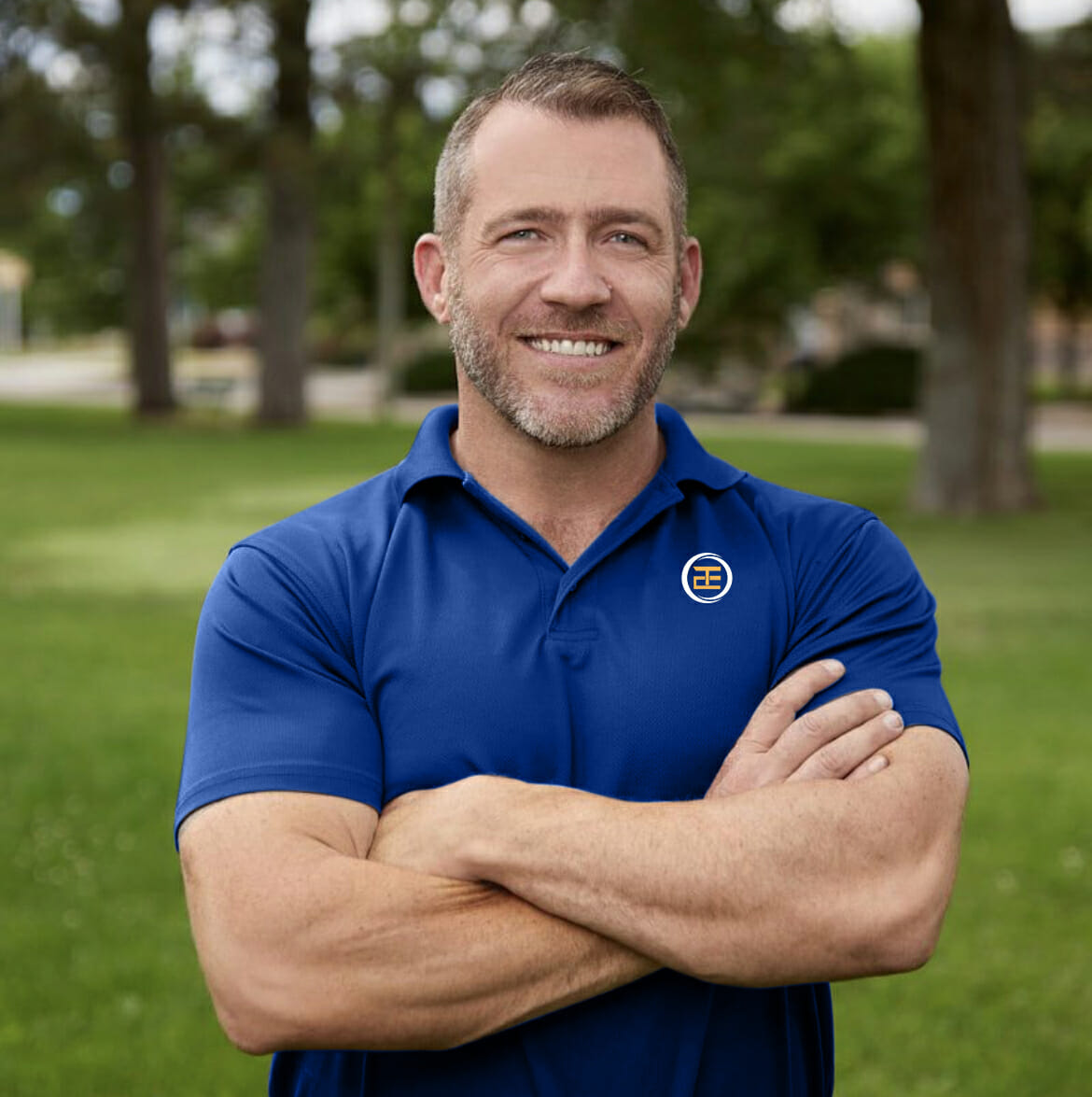 We are passionate about our work and strive for excellence in all that we do. Our commitment to quality and responsible practices sets us apart from other companies in this space, which is why we're proud to be a leading voice in the field of indoor environmental health and well-being. Our team of experts has extensive experience in testing for radon levels, interpreting data accurately, and implementing effective solutions quickly. When you choose ExperTech Environmental, you can trust that your indoor air quality is being taken seriously and that it's in the most capable hands possible.

- David Wright, Founder
ExperTech Environmental provides comprehensive radon services that are carried out by certified technicians, using advanced testing and mitigation equipment and techniques. Our knowledgeable team works hard to ensure the safety of their homes and businesses by providing thorough inspections, detailed reports, and effective solutions for reducing radon levels.
RADON Certifications & Affiliations
Being an NRPP (National Radon Proficiency Program) Certified company means that we have been thoroughly certified by a third-party organization, verifying our expertise and knowledge in the field of radon testing and mitigation services.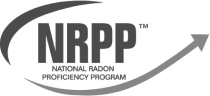 The technician who came out to do the installation took the time to thoroughly explain the process. I learned about their subscription service - it gives me peace of mind knowing that my system is well taken care of. Overall, I highly recommend ExperTech for anyone in need of radon mitigation services.





I called ExperTech for a mitigation quote and they came out the same day. I had a quote before they left and my system was installed just two days later!My radon levels went from 42 to 2.2!!
Make Your radon testing process Easier
We are committed to providing our clients with unparalleled service while exceeding their expectations every step of the way. We create customized strategies so that you can rest easy. With our extensive industry knowledge and cutting-edge technology, we make sure that every radon test and remediation job is done right – no matter how big or small.